Interested in living in a community?
We are looking for new members and have spaces available to suit single people, couples and families.
If you are keen to try new things – from cheese making, baking bread, tractor driving, animal husbandry, milking cows, preserving fruit, building maintenance, even accounting – then Old Hall might be the place for you.
Members at Old Hall arrive with many different skills but the main requirement is the ability to give things a go and be open to learning. We are looking for new members who will share our commitment to the work and ethos of the community.
Our location on the edge of the Suffolk countryside offers the peace and tranquillity of rural living, with river swimming and beaches nearby, whilst being a one-hour commute from London. The historic towns of Colchester and Ipswich are easily accessible, and our village of East Bergholt has schools, doctors' surgery, shops, restaurants and public transport links.
The membership process
Once accepted into the membership process we will then arrange the first of several visits so you can meet people, look around and find out what contributing to the daily running of the community is like.
We welcome potential new members for overnight visits and encourage meeting as many people as possible to help ensure that the lifestyle is suitable.
If after those visits both sides feel that you would be a good fit, the community invites you to become members and makes an offer of a suitable space. Our formal structure requires members to purchase 'loan stock' which is a share of our mutual Housing Association UOSHA – the body that owns Old Hall.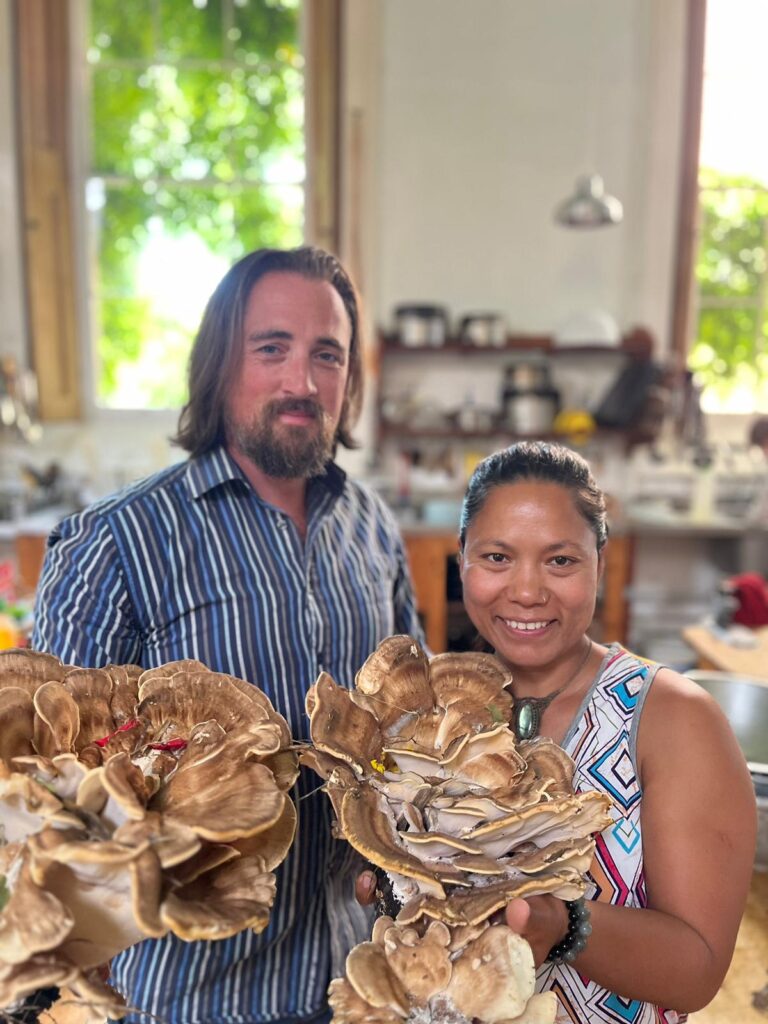 If you think that living communally would suit you then please get in touch with our potential member's secretary at applicantsoldhall@gmail.com
All we ask is that you provide some biographical details and your reasons for wanting to join the community in your initial email.